Attend The FREE Trading and Investing Workshop and get:
A two-hour live workshop at one of our education centers INCLUDING HANDS ON TRADING LAB
A sneak peek into our award-winning trading analysis platform, CliK
Weekly stock picks from some of our most popular instructors
An Investing QuickStart Kit packed with 10 mini-lessons on investing, digital assets and more
Bonus offer available only for the in-person workshop.
(Hands-on lab and bonus offers are not available for webinar attendees)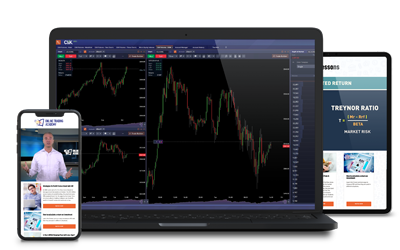 Come discover why OTA is THE leader in trading and investing education and why over 580,000 people have already attended one of our free classes.
Are you ready to learn to trade… REALLY learn to trade?
There is a reason why Wall Street firms seem to be consistently profitable while many individual traders fall short of their financial goals or lose money.
Join us for a free trading workshop and discover how you can learn to trade alongside the Wall Street institutions, instead of against them. You'll have an opportunity to trade in a live simulated environment on our state-of-the-art educational, analysis and trading platform. Get some great trading insights and practice what you've learned.
Strategies used by professionals to profit when stocks are falling

Portfolio protection strategies for down markets (and crashes)

When to buy and when to sell, based on strategy and a plan

Major advantages everyday investors have over big banks and institutions

Strategies for protecting your investments against inflation.

How OTA's step-by-step strategy can help you take the emotions out of your decisions

Common mistakes novice investors make and how to minimize them

3 Keys to investing with more confidence and less stress
Get Started Today. No Strings Attached.
Online Trading Academy is on a mission to arm everyday investors with similar strategies those of the big banks and Wall Street firms. We believe that exceptional financial education should not be reserved for the Wall Street elite.
OTA offers both free and paid classes to help individual investors learn strategies for income generation and retirement account growth. We teach people just like you how to approach the markets with skill and confidence, like the pros. Classes are offered in stocks, options, forex, futures, digital assets and more.
We've learned the best way for people to see if OTA is a good fit for them is to offer this free introductory workshop. Whether you decide to explore other OTA courses or not, we think you'll find this workshop will forever change how you look at opportunities in the financial markets. You'll also meet some smart, friendly people and have a lot of fun in the process. (And we've got some very special gifts for you just for attending the class.)
Experience for yourself why our students have honored us with a 94% student satisfaction rating in 197,000 post class reviews.
What PEOPLE ARE SAYING ABOUT US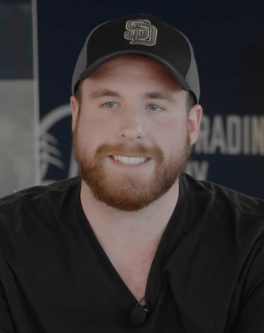 "OTA creates a bridge to the markets that regular people just don't have unless you're trading for an institution or a big bank."
-Scott E.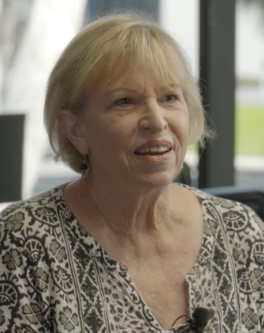 "Online Trading Academy really wants their students to succeed…and I feel that. It's in the air here. You just feel it and everyone here is rooting for you."
-Kathy G.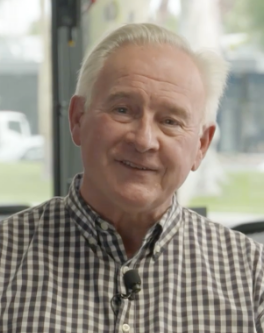 "You're going to learn like you've never learned before in an environment where you feel relaxed."
-Paul W.
Register Now.
There has never been a better time for investors to take control of their financial future and learn to trade and invest their own accounts. It's no coincidence that in 2021, 10 million new investors entered the market. More and more people are taking control of their financial future and looking for strategies to generate multiple streams of income. It all starts with getting access to the right tools, rules, and skills to put you on the path toward owning your financial future.
It's time. It's YOUR time. Come join us for a free trading and investing workshop in your area.